The health and wellness team works hard to develop and maintain relationships with physicians, dietitian and other health industry professionals. These valued partners become powerful advocates for the dairy industry, telling our story in a way we cannot. They then provide evidence-based information about the importance of dairy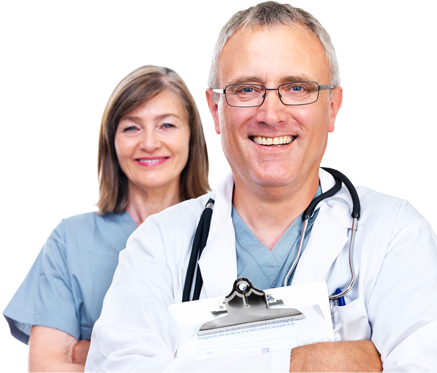 in one's diet to their patients, clients and the media. One way these relationships were nurtured this year was through the second year of the Health and Wellness Advisory Council. Members include key leaders who serve as pediatricians; family physicians, academic dietitians, NFL dietitians, corporate dieticians and school leaders.
Dairy MAX continues to educate and bring back dairy consumers with real or perceived lactose intolerance.
We partnered with H-E-B to educate their shoppers about food sensitivities.

Total Impressions